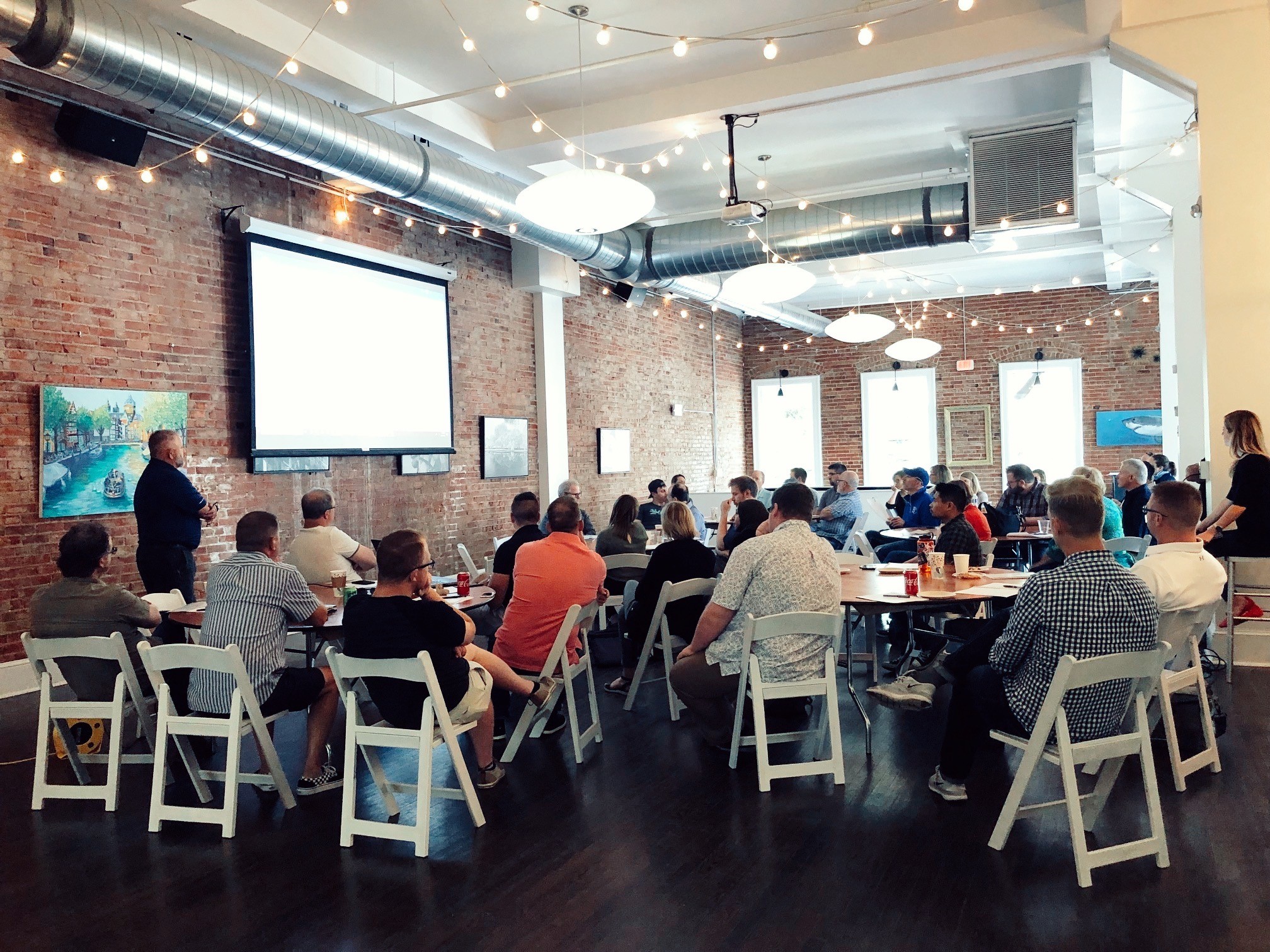 Driven by our depth of expertise, integration of design disciplines, and culture of collaboration, our full-service firm provides lasting value in all we do and benefits communities for years to come.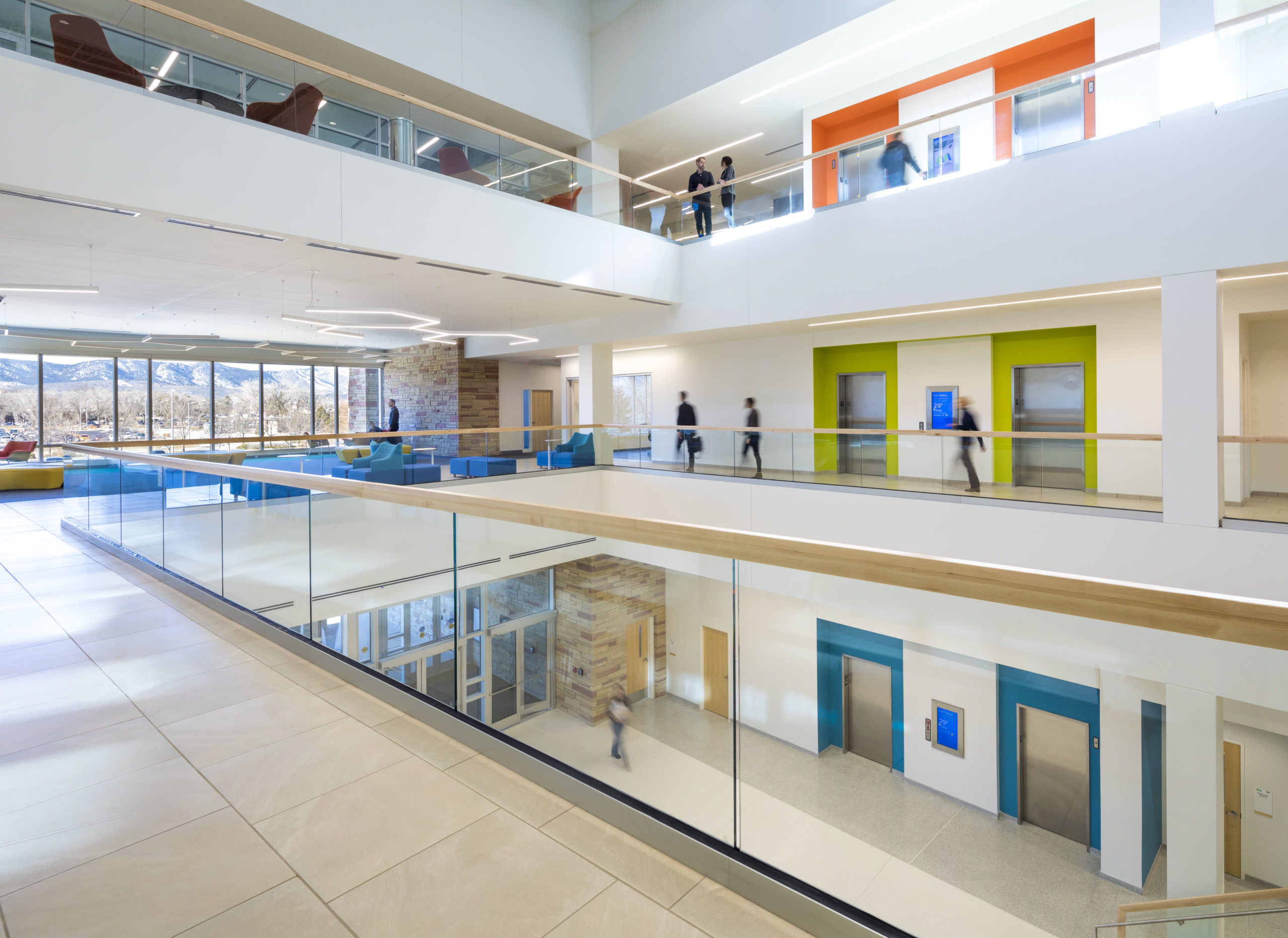 About Us
For more than 75 years, Clark & Enersen's success has been rooted in listening to our clients, bringing all of our experts to the table, and creating superior design solutions.
Our clients quickly learn we're open, honest, and dedicated to creating built and natural environments that stand the test of time.
We were founded in 1946 in Lincoln, Nebraska, by Architect Kenneth B. Clark and Landscape Architect Lawrence A. Enersen — Harvard graduates who shared a commitment to collaboration and excellence in design. Together, they grew our firm through a wide range of public and private work and created a legacy of collaborating across A/E disciplines.
See the behind-the-scenes story of our firm's first 75 years.
Our founders' spirit continues today and has helped grow our firm into one of the most respected design firms in several regions and market sectors. Clark & Enersen has offices in Nebraska, Missouri, Kansas, Colorado, Oregon, and South Carolina and our talented team excels in a variety of projects, from community libraries to multimillion-dollar research facilities.
For over 75 years, integrity, collaboration, and thought leadership have propelled our firm.