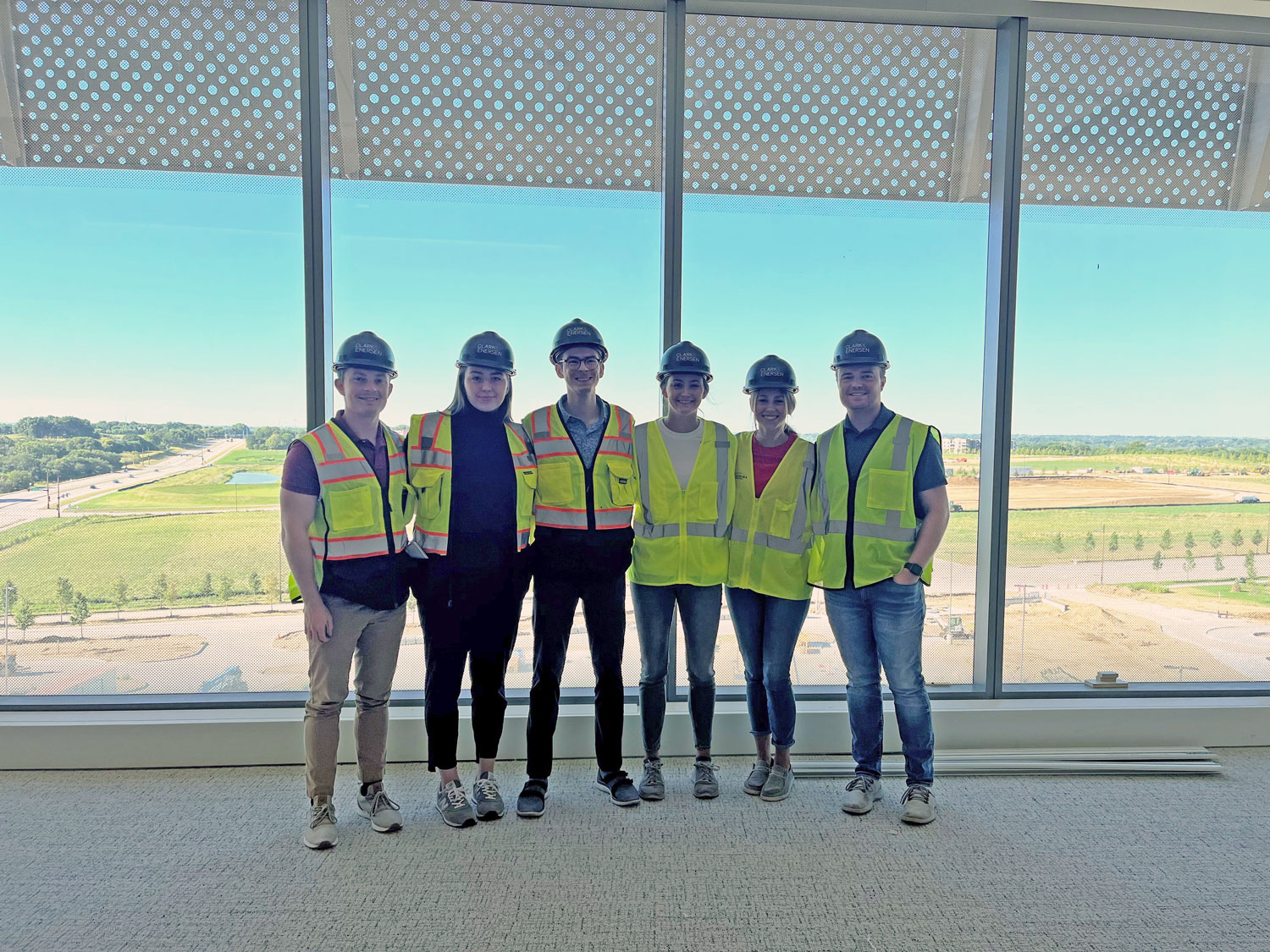 Clark & Enersen is one of the region's fastest growing design firms, and we are always looking for talented and motivated professionals to join our team. At our firm, you will directly contribute to exciting, impactful, and sustainability-driven projects across the country as well as learn and grow within a team-based environment. You will acquire invaluable professional experience; have the opportunity to build lasting friendships; give back to the community; and gain the skills necessary to transition into a full-time career. You will achieve all of this and more with a Clark & Enersen internship.
Culture and Benefits
Our firm takes great care to foster a collaborative culture that is down-to-earth, reliable, and fun. We achieve this through our work, as every project requires a high level of collaboration, and we also achieve it through events, team-building exercises, and social, health, and wellness programs. Our goal is to ensure that talented professionals of all experience levels have ample opportunities to get to know each other and learn from one another. The benefits below highlight how our interns can grow professionally while also striking a balance between work, life, and school.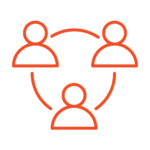 Firm-Wide Events and Gatherings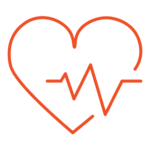 Health and Wellness Incentives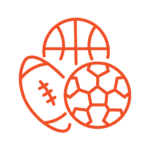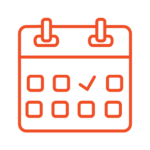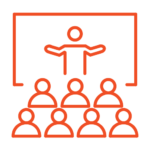 Leadership Development Classes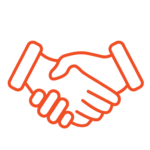 Approachable Leadership Team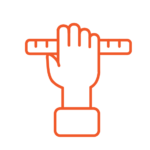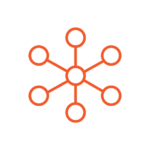 Interdisciplinary Project Team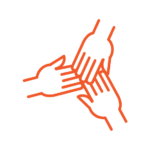 Comprehensive Project Involvement
What We Do and How You Can Get Involved
Clark & Enersen is an employee-owned, full-service design firm that offers architecture, landscape architecture, planning, interior design, and mechanical, electrical, structural, and civil engineering. We also offer construction administration, commissioning, energy modeling, and a host of other services. Our firm is built on multidisciplinary and client-based partnerships as we strive to achieve design excellence through collaboration. We plan and design a wide range of projects, from state-of-the-art science and technology facilities to schools, athletic complexes, parks and streetscapes, corporate buildings, and much more. This breadth of experience has given our firm unmatched expertise in multiple markets.
As an intern at Clark & Enersen, you will participate in contributing to a project's success from the early planning and design phases, through design development, construction documentation, and construction administration to gain experience with the most advanced A/E industry professional design tools and software our teams use on a daily basis. You will also have the chance to visit work sites to witness firsthand how designs and drawings are transformed into real-world buildings and environments. All the while, you will receive mentorship from team members across all disciplines and learn more about the unique context of working within a full-service design firm.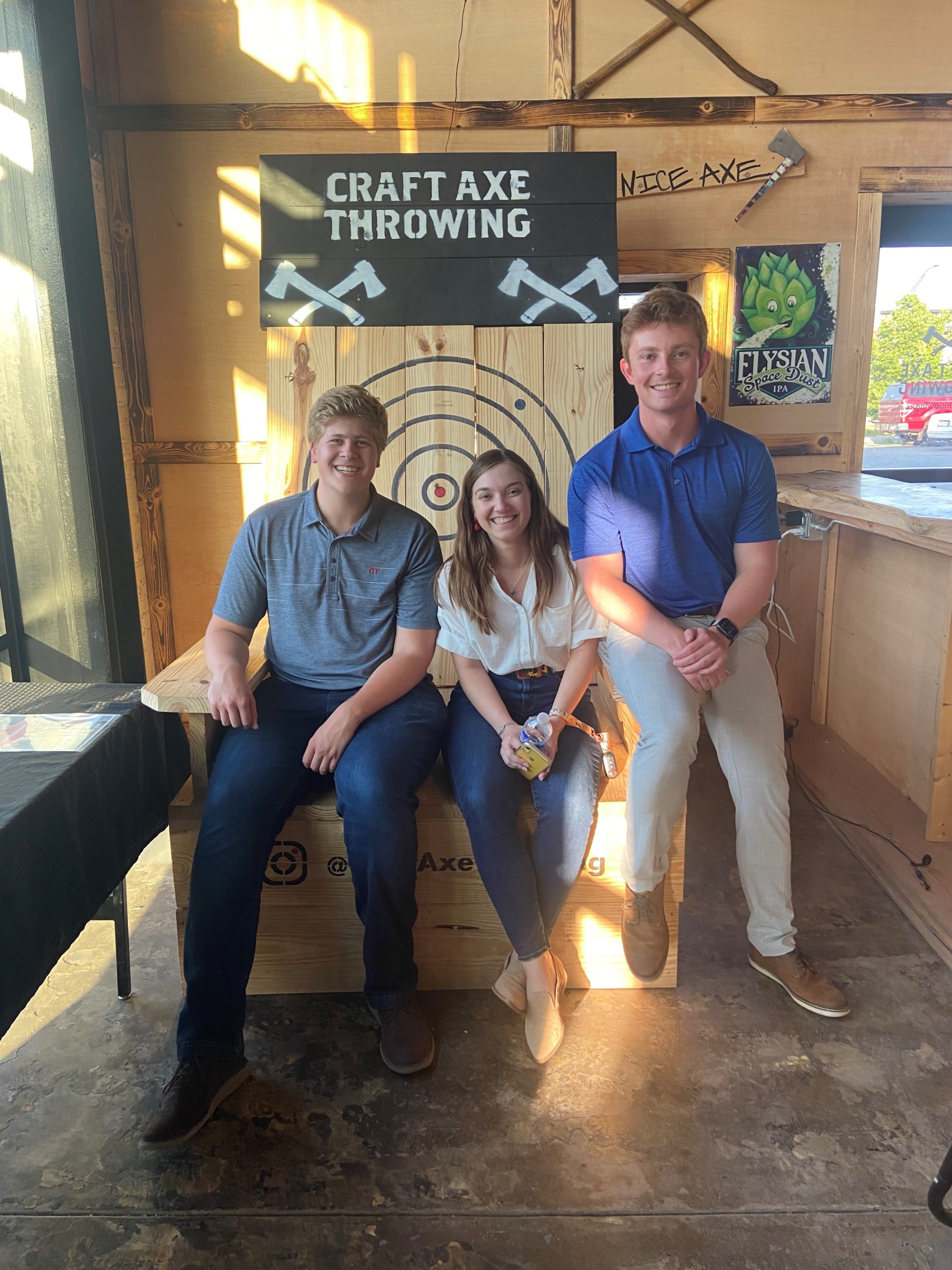 What We Look For
We expect our interns to be professional with a demonstrated work ethic and strong communication skills, but we also seek out candidates who have a team-player attitude, a creative approach to design, and a desire to learn. Depending on the discipline, students should also have partial or full proficiency in several software programs, including Revit, AutoCAD Civil3D, Rhino, SketchUp, Lumion/Enscape, Adobe Creative Suite, PowerPoint, Excel, Trace 700, and Bluebeam.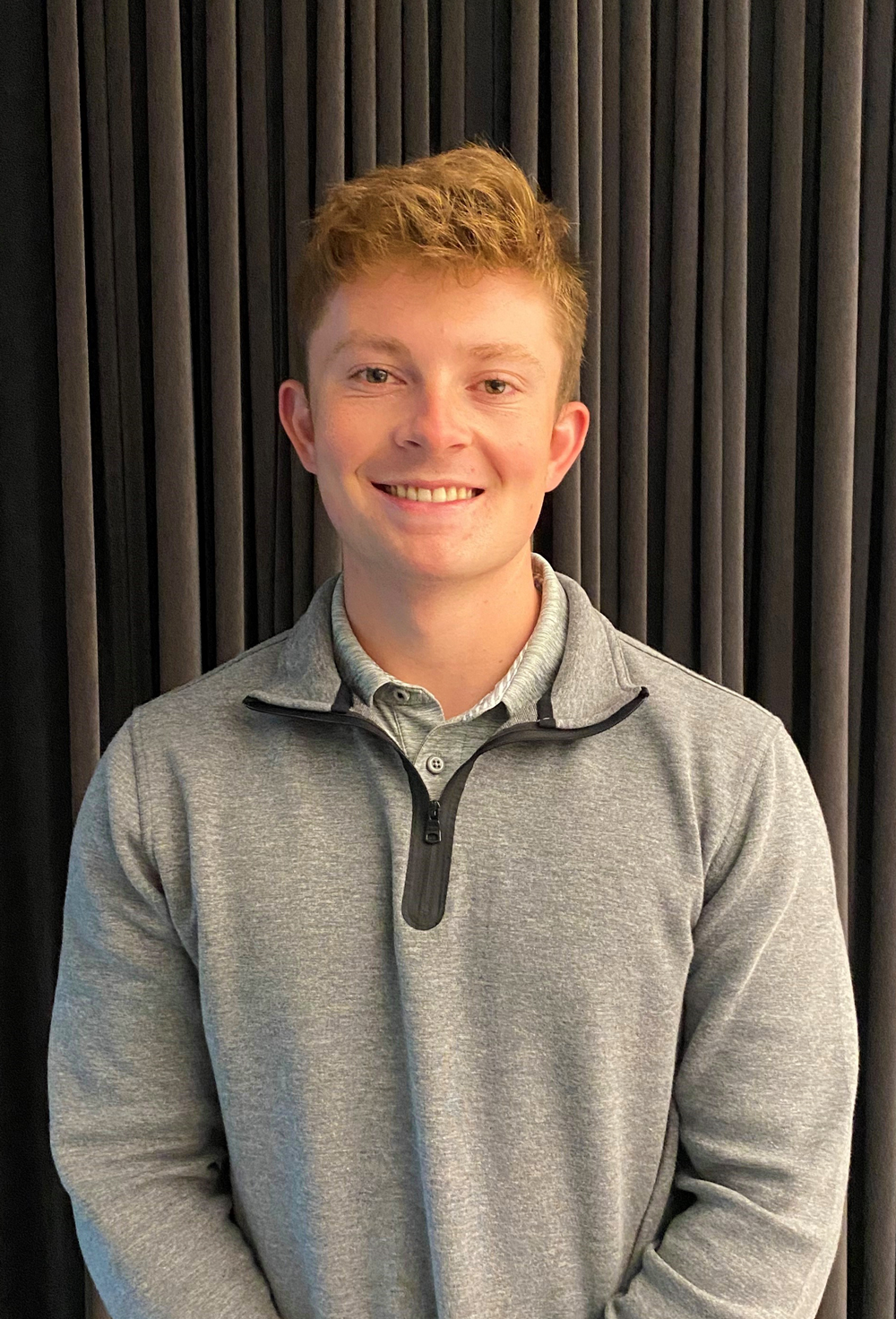 "One thing I've learned as an intern here is what the process of an architectural project looks like from beginning to end. I have sat in on client meetings, participated in discussions between the lead architect and engineers, designed parts of projects, visited worksites, worked on construction documents, and learned Revit and other architectural programs. The firm makes it a priority to provide a variety of learning experiences for their interns with hopes to create a long-lasting relationship."
Caleb Mohnike
Architecture Intern \ Lincoln \ University of Nebraska-Lincoln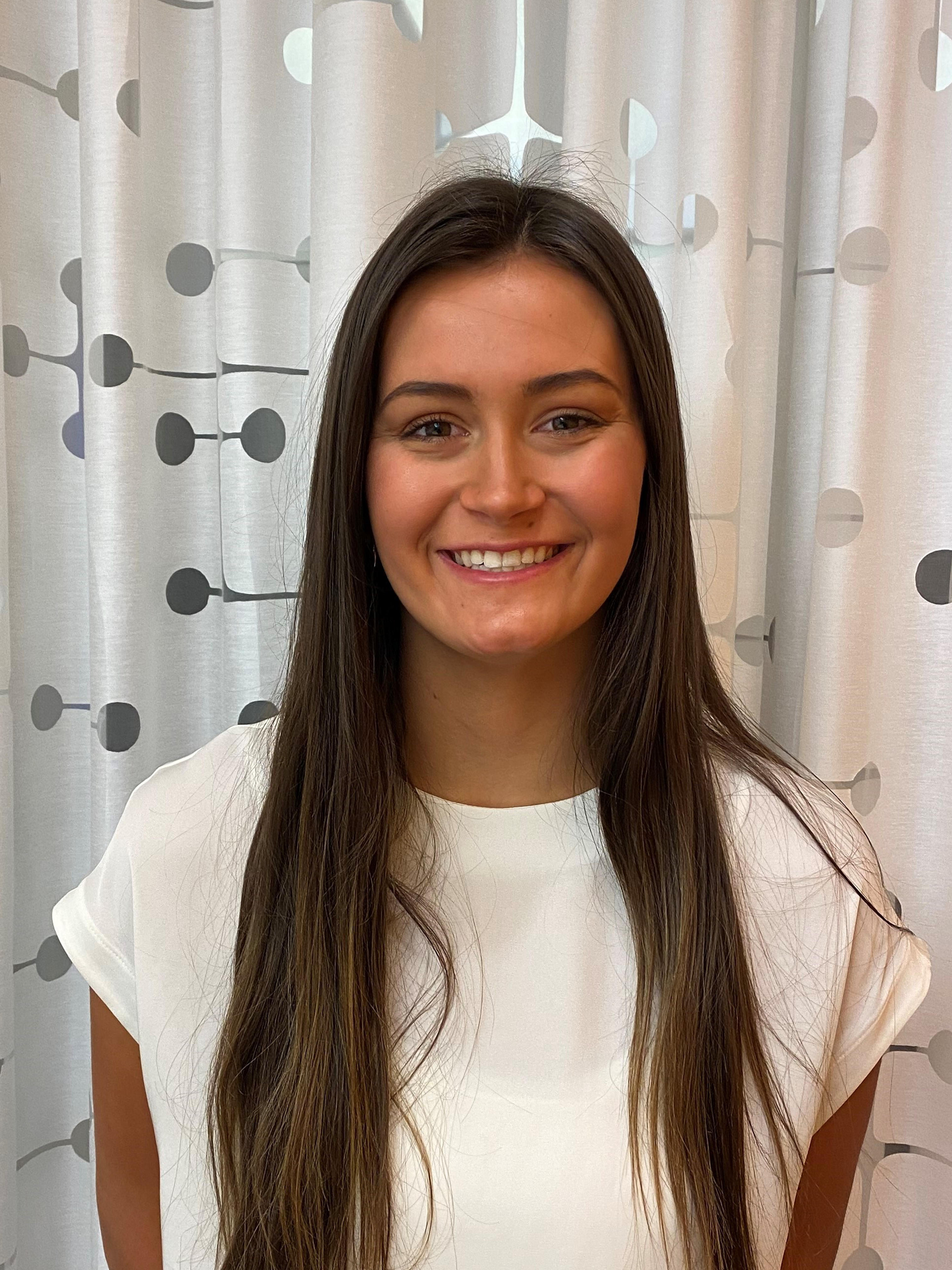 "What I have enjoyed most about my internship at Clark & Enersen has been the real-life exposure to clients, collaborators, and the design process through meetings and site visits. This aspect has allowed me to further understand all the important pieces of designing and constructing an architectural experience. I have been able to see firsthand the success that can come from a project when our clients are involved in the design process with us, allowing them to make the project their own. I've been impressed by the way employees go the extra mile to collaborate intuitively for the betterment of the project and those whom it will provide for."
Mackenzie Modde
Architecture Intern \ Lincoln \ University of Nebraska-Lincoln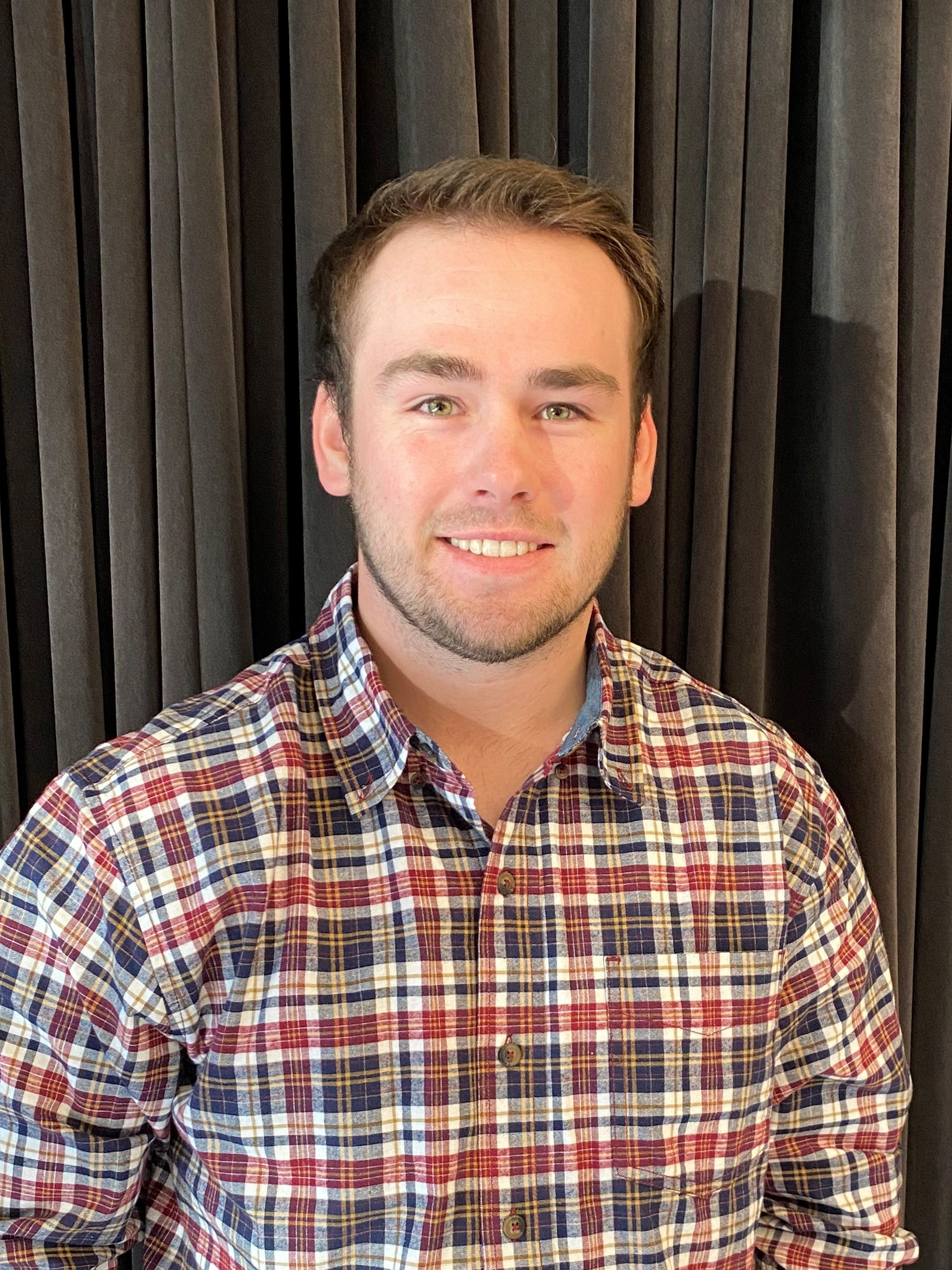 "With Clark and Enersen being a multidisciplinary firm, the work we do emphasizes the importance of team collaboration across all the design disciplines. It's a fun, inviting workplace that works to accommodate each employee's needs and desires. There is a focus on health and well-being throughout the week, which makes it a really enjoyable place to work. It is a very social work environment that makes you feel at home."
Dylan Ramage
Landscape Architecture Intern \ Lincoln \ Kansas State University